How to fix MirrorLink on Samsung with Android 9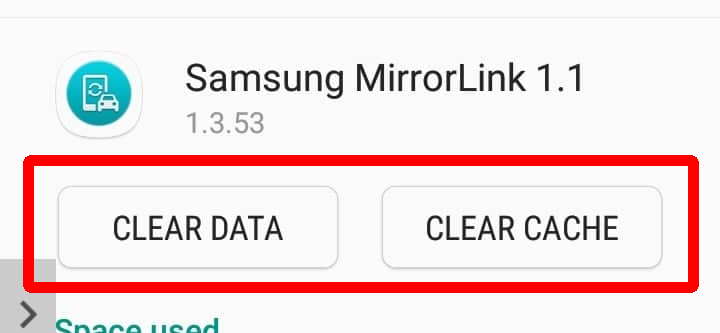 NOTE: Full MirrorLink on Samsung phones with Android 10 is a bit different!
Some users reported that after updating their Samsung phone to Android 9, MirrorLink has stopped working for them. Samsung officially answered that it's not a problem on their side. Well, dear Samsung, it is and we've found a solution for our users because we care about them.
If you can't see certified apps after updating your Samsung phone to Android 9 and just see black empty screen like on the photo below (may be a bit different on your car), you have to clear cache for Samsung's MirrorLink server, restart your phone and reinstall certified apps.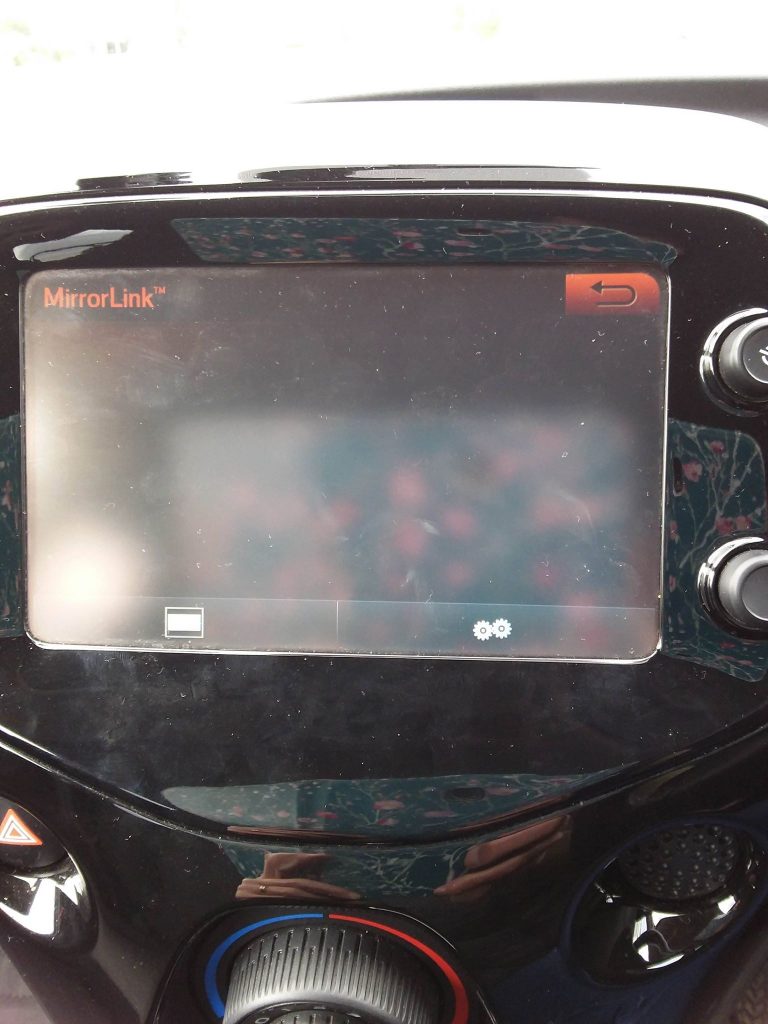 Open your phone's Settings and find Apps.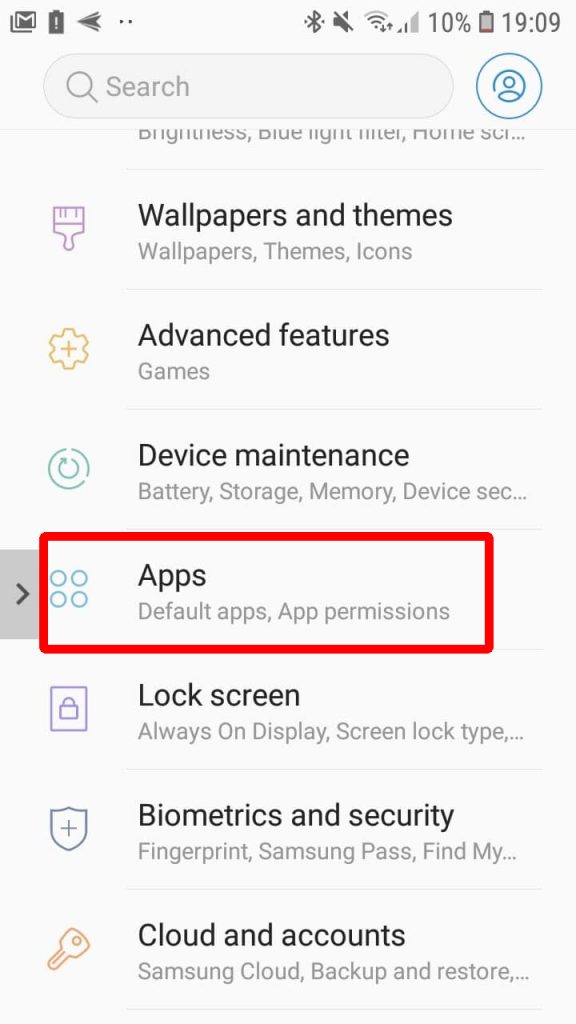 Tap three dots in the top right corner and then tap Show system apps.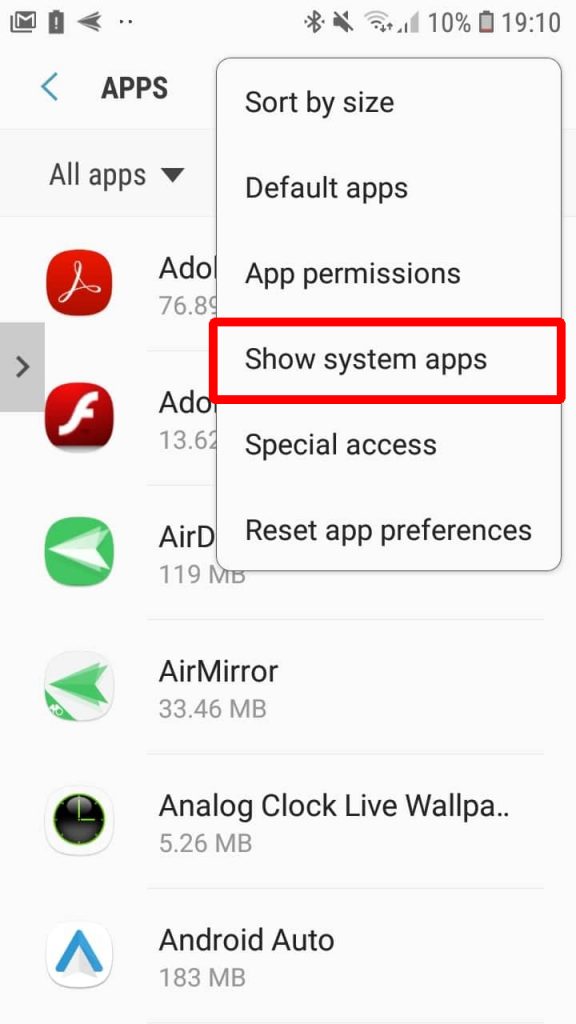 Now, find Samsung MirrorLink 1.1 and tap it.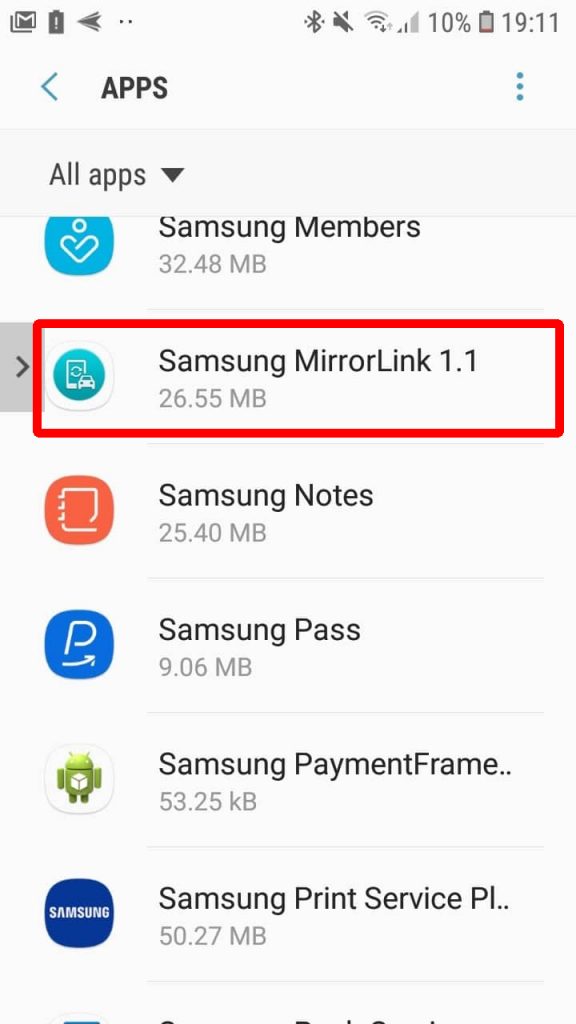 Find Storage and tap it.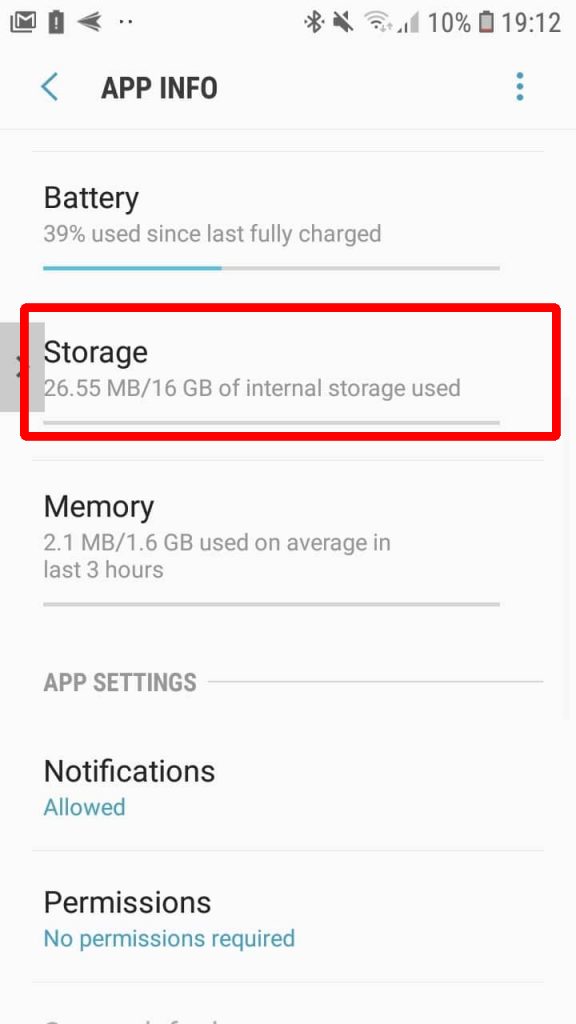 Now, CLEAR DATA and CLEAR CACHE.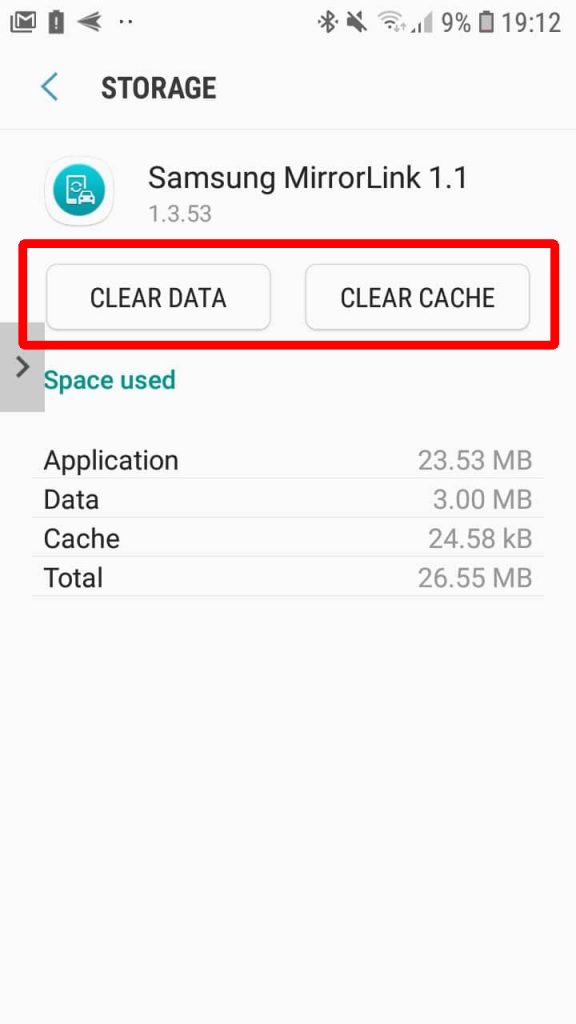 You need to restart your phone at this moment and then delete and install again all certified apps (such as RockScout, etc.).
And you are done. MirrorLink is fixed on your phone again.
You can let Samsung know that this issue is definitely a problem of their update process or their Samsung MirrorLink app. Maybe, if they receive a lot of feedback, they acknowledge the problem and fix it.