Version 4.14 + Huawei AppGallery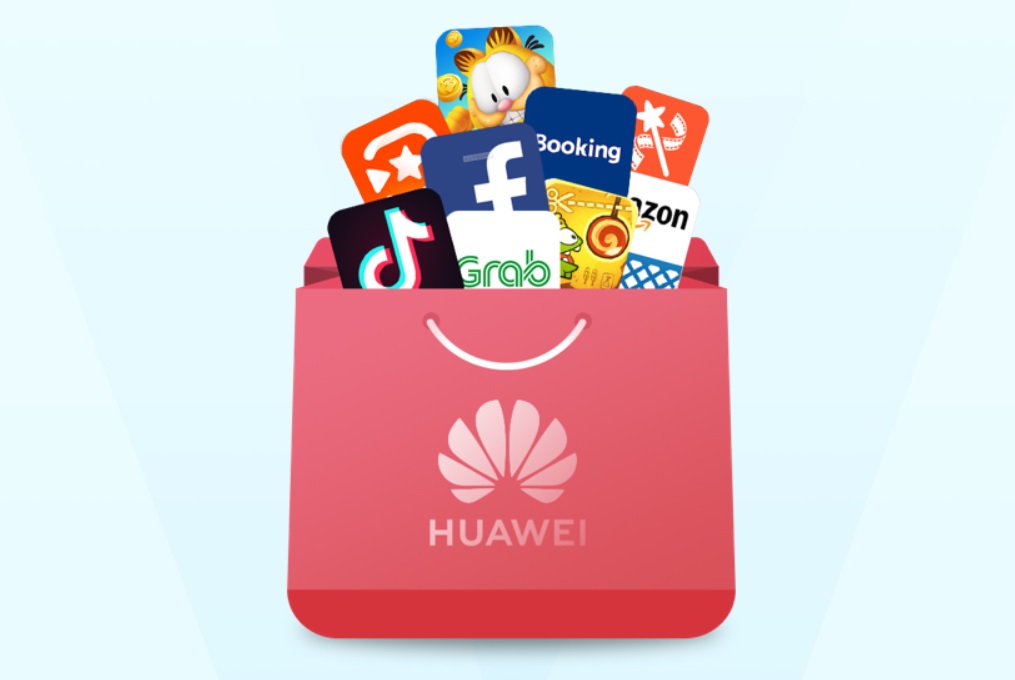 Hello, everyone,
version 4.14 is out there, and over the past few weeks, we released several minor updates. There are things to fight as there are new requirements for Android 10 and Android 11 from Google.
Mostly, we have storage issues, and we need to release several updates in the future to retain the full functionality for new devices.
Unfortunately, this is consuming us a lot of time and slowing down feature development.
Also, we have created a fine-tuned version of Floating Apps for Huawei users. All Google dependencies have been replaced with their Huawei counterparts, so you can enjoy the full experience without Google Services!
Get it here for Huawei:
Enjoy!