Full MirrorLink on Samsung phones with Android 10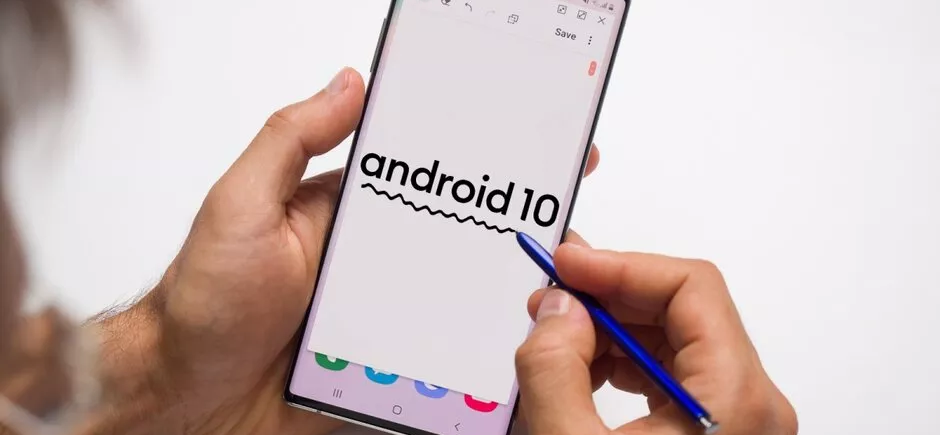 Samsung is just rolling updates to Android 10 for its phones, and it causes significant problems with the full MirrorLink as the new MirrorLink server uses an entirely different mechanism for mirroring screen content.
Thankfully, there is a solution to this. It needs a bit of work and settings, but you get the full MirrorLink and can activate it with just one click. It works great with Google Maps and Waze as well as other apps.
The instructions are available here: https://drive.google.com/drive/folders/1lATmd-ixP5GsFfE2AStXDx9snYRqt0yP
If you have any problem, you can also contact our MirrorLink expert at car.mirror.link@gmail.com