Enabling the free-form mode for Samsung Galaxy S and Note with Android 7, 8 & 9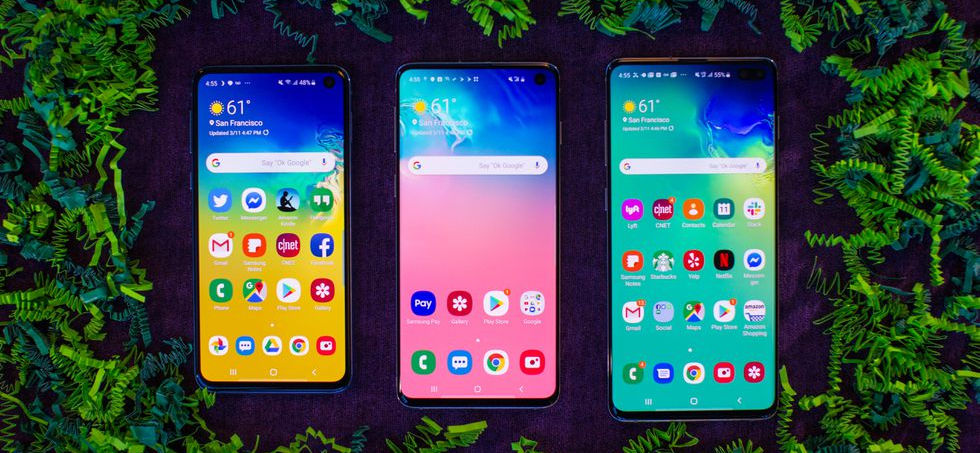 NOTE: Full MirrorLink on Samsung phones with Android 10 is a bit different!
After many months of testing and with experience from answering thousands of emails related to Floating Apps for Auto, we've found the optimal configuration for your Samsung Galaxy S and Samsung Galaxy Note devices running Android 7, 8 or 9 to use with our popular MirrorLink hacks.
Before proceeding with enabling the free-form mode, please turn off Floating Apps (Settings > untick Enable Floating Apps). Also, please turn off Floating Buddy if you use it.
Go to your phone's Settings > About Phone > Software Information and click on Build Number 7 times. From the 3rd click on, a countdown with a number of how many clicks you need to do for enabling a developer mode is shown.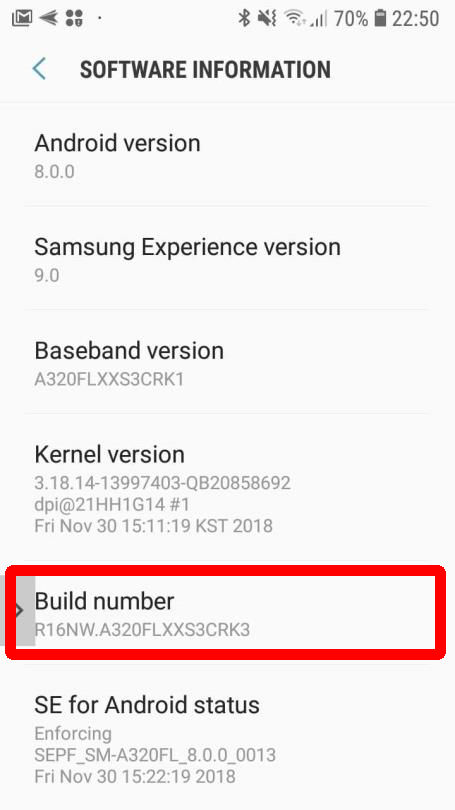 Now, there are Developer options available in the phone's Settings. Go back to Settings and the last item is the new Developer options. Click it and make sure you have it enabled (switched to On).
Go to the Developer options, and enable two options:
USB debugging
Force activities to be re-sizable.
If you are running Android 7, 8 or 9 on Samsung Galaxy S7, S8, S8+, S9, S9+, S10, S10+ or Galaxy Note 7, 8, 9, 10 you need to just reboot your device and you are done!
On other devices like Samsung Galaxy A, J+ or C phones, Huawei, Sony or HTC devices, you may need to follow the full guide available here: https://www.floatingapps.net/freeform