Browser: Advanced Tips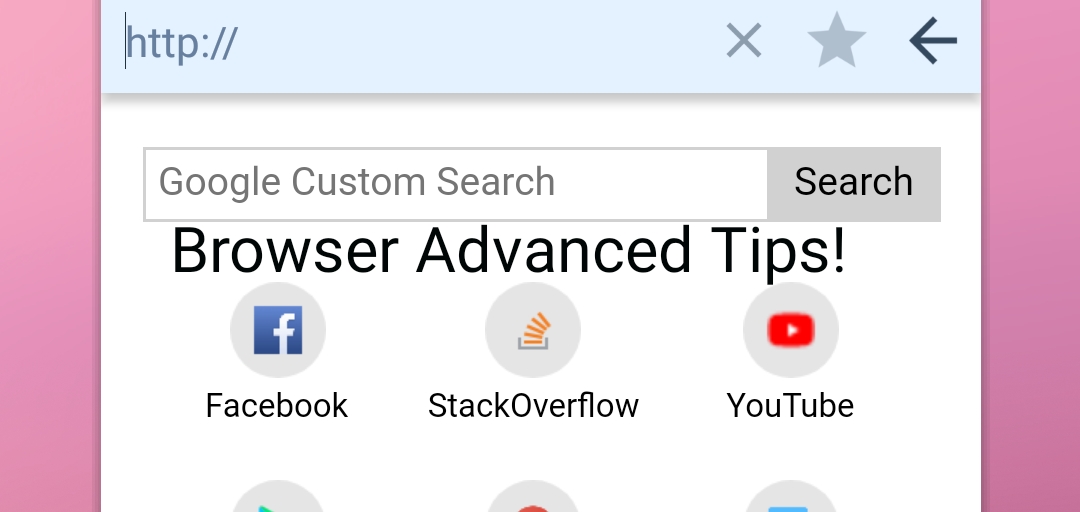 Now these advanced tips will really pave the way to an seamless and smooth browsing experience:
Did you know that you can get the most out of your Android's navigation buttons when using the browser or any app? Just open the floating apps and go to the sidebar and select 'apps' then just go to browser and press the settings cog.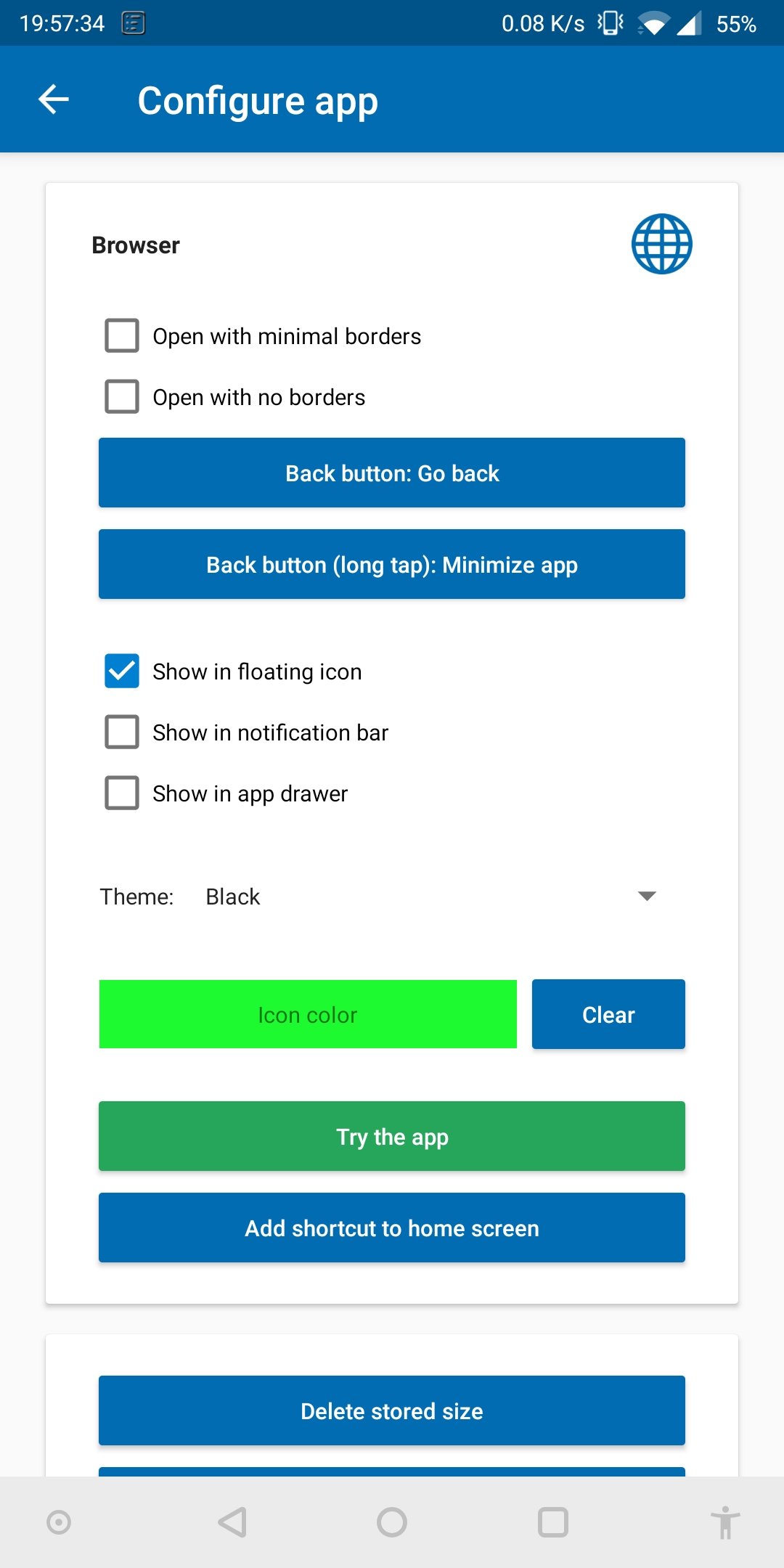 Now select either back button configuration and there you go, you can now fully customize what the back button can do! Don't forget you can change your theme and much more.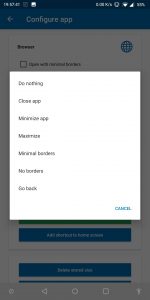 The ad and malware blocker is an essential feature to make your experience much more user friendly and less intrusive. But remember if some sites don't load images or content like chrome.google.com you must disable that site. Just add the current site which isn't working correctly.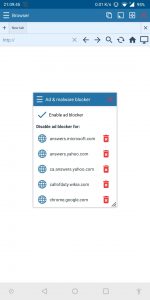 One thing to be aware of is the holding of the X cross on the floating browser as if you accidentally hold it it will close all of your tabs and you will not be able to restore that session! So be careful and only use this if you really intend to.