The difference between FA free, full and auto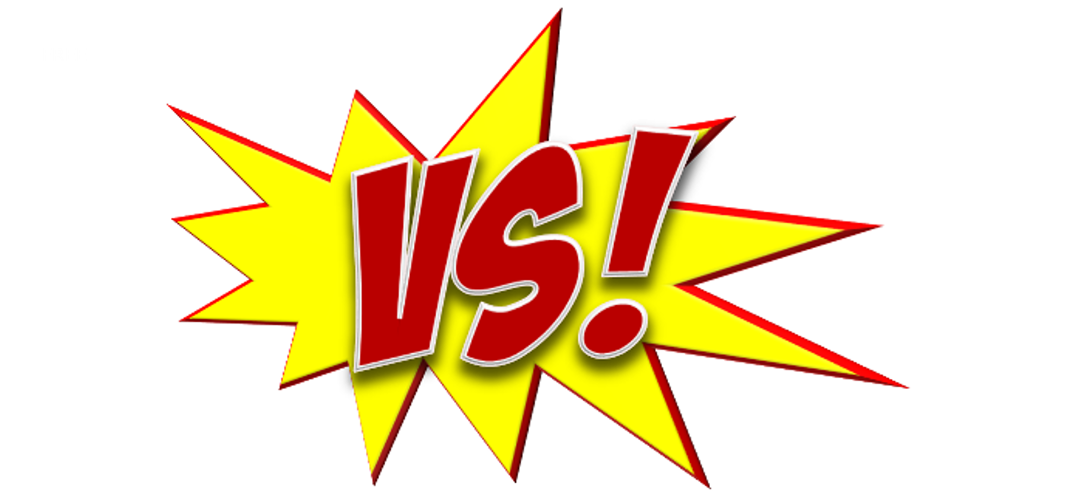 Free vs. Full – These versions are almost identical – built-in apps, features, the free-form mode, etc. work the same way. The free version is ad-powered and doesn't come with Wifi Manager, Contacts and Google Map. Also, the full version includes all buddies. And that's all. No more differences.
Free/Full vs. Auto – The situation is entirely different for Floating Apps for Auto. It shares core features with standard Floating Apps but comes with many customizations for MirrorLink:
Floating keyboard – When the car is moving, MirrorLink doesn't allow the standard keyboard to be opened. For this reason, Floating Apps for Auto comes with its own keyboard. Other versions of Floating Apps don't include this feature.
Floating buttons – MirrorLink doesn't come with the back button, so if you want to run normal apps using the free-form mode, you need it and Floating Apps for Auto provides it. Other versions of Floating Apps don't come with this feature.
Different free-form mode – Apps are launched with different parameters when opened in the floating window. Some of these parameters are essential for ML hacks to work correctly but are undesired when using Floating Apps on a mobile phone.
Functional hacks – Floating Apps for Auto, to allow some features like voice recognition uses very complicated internal hacks like Bluetooth connection simulation, etc.
UI customizations – Floating Apps for Auto uses larger icons, comes with different default values, calculates the position of some elements differently, etc. so it's more suitable for use on the infotainment screen.
Feature customizations – Some features that could cause MirrorLink connection to break are not available or work in a different way.
It's ad-free – Ads can break the MirrorLink connection or render the phone unresponsible as ads can't be transferred to the infotainment and are shown only on the device effectively blocking the current app.
There are many other subtle changes in Floating Apps for Auto, but those in the list above are the most important one.