MirrorLink & installed apps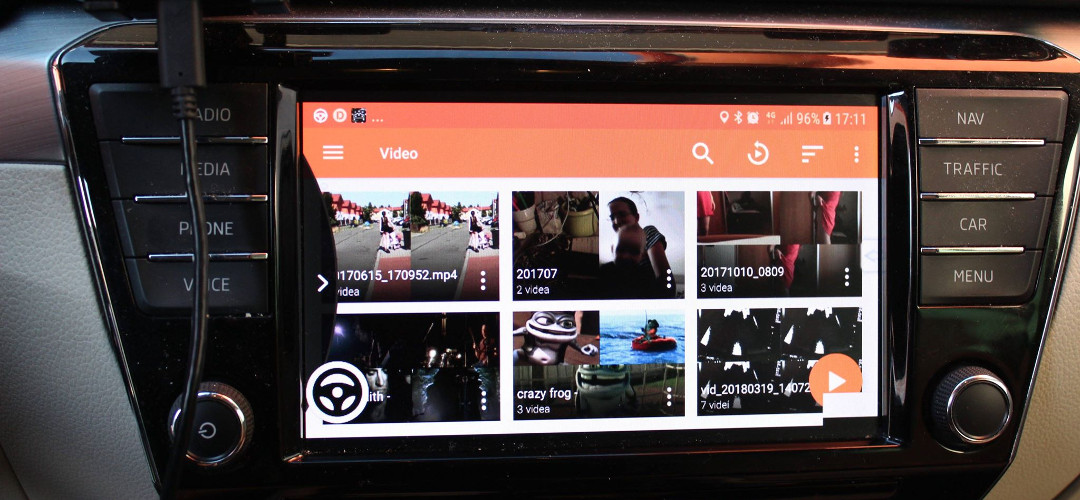 MirrorLink limitations
Please understand that MirrorLink blocks launching normal installed apps and it's not our fault. MirrorLink is designed to do it and it actively tries to stop you from running other than certified apps!
It's possible to run only some apps, and it also depends on your phone and vehicle. Usually, it needs a few very precise steps to do it.
Please understand that MirrorLink technology has its specifications that prevent some apps (like Waze) from running correctly. While it may work for some users, there is no solution for all types of phones and vehicles. Again, it's caused by MirrorLink and not Floating Apps.
Enabling launching normal apps
It's not possible to run normal apps without little tricks and hacks. Read whole this article to learn how to do it! Also, you can contact us if you have any problem.
From Floating Apps 4.7, launching normal apps is disabled by default to prevent crashing MirrorLink connection. To enable it, open Floating Apps and go to Settings in the left panel. Scroll down, find "MirrorLink Expert" and enable it. From this moment, you will no longer be warned that normal apps cannot be run through MirrorLink.
As not all phones and vehicles support this, don't be surprised if you encounter the following:
Running normal apps may break the MirrorLink connection
Apps may be launched in the background and may not be visible on the infotainment screen
Apps may not be fully rendered on the infotainment screen missing some of their parts or some parts being frozen
Double LG MirrorDrive trick
This trick works for the most users and allows running of some apps like Google Maps. You need to install LG MirrorDrive app and enable the freeform mode in Floating Apps.
1. Install LG MirrorDrive. You can download it from Google Play.
2. Connect your phone to your car with MirrorLink.
3. Start LG MirrorDrive from the list of MirrorLink certified apps.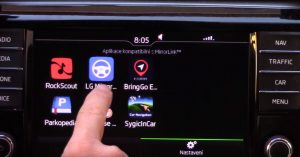 4. Error message "LG MirrorDrive only works with LG phones that support MirrorLink." is shown. Don't worry, it's ok.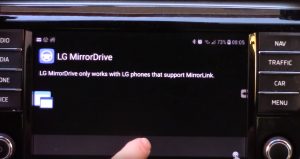 5. Click floating icon and start Launcher. Be sure that you have the freeform mode enabled!
6. In Launcher, long-press LG MirrorDrive and start it in a small window.
7. You can click OK in the fullscreen LG MirrorDrive to close it. Keep just the LG MirrorDrive in the window. You can move it somewhere to the corner or so.
8. Now, you can start some of the installed apps like Google Maps from the floating menu or Launcher. If you are kicked back to the list of certified apps, use "1:1" button or relaunch LG MirrorDrive (try both, it may be different on your phone).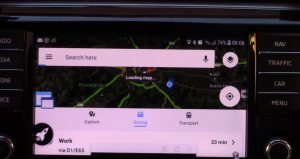 9. You can also combine them with built-in floating apps ;-).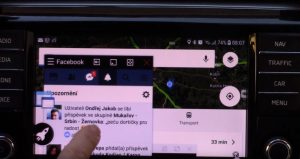 You can also see the video guide here: https://www.youtube.com/watch?v=GLGelD0AmA8
Have you successfully run installed apps on your infotainment? Let us know what your phone and vehicle are and what apps work for you via car.mirror.link@gmail.com!
Do you have any problem? Contact us via car.mirror.link@gmail.com for help.
Other tricks and hacks
There are also other tricks and hacks that work for some combinations of phones and vehicles. Don't be afraid and experiment on your own!
You can find some tricks and share your own on our facebook MirrorLink group! You can learn about upcoming features of Floating Apps on official Floating Apps group.
Also, read our FAQ articles Using floating apps in your car and MirrorLink, connecting the phone and the car, basic usage.
Contact us
Have you found some trick or hack? Do you have some questions or need help? Please contact us via car.mirror.link@gmail.com
Also, become a member of our Facebook MirrorLink group to receive newest information and updates about Floating Apps for Auto and a member of official Floating Apps group to receive information about upcoming updates of the app.