FA for Auto: Cable is the key!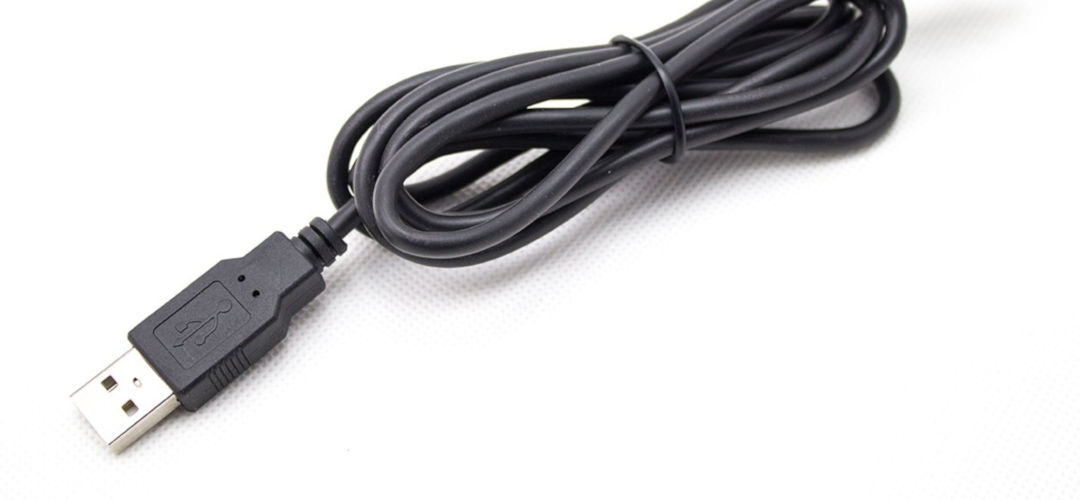 NOTE: Full MirrorLink on Samsung phones with Android 10 is a bit different!
The cable causes a lot of problems when connecting phone and car via MirrorLink. A myth exists that the original cable supplied along with the phone must work correctly. In many cases, it's not true.
While standard cables are suitable for typical usages, they are not ideal for fast data transfer that is necessary for MirrorLink.
Whenever you encounter problems with MirrorLink, slow video, low-quality sound, unstable connection or long connecting, try to get very short, high-quality and thick cable.
Also, the same cable may work for one car but may be entirely unsuitable for another as it also depends on how it is wired inside the vehicle by its manufacturer.
And also, if Android Auto is working with your cable, MirrorLink may not. There is a big difference in data transfer between these two technologies.