Version 4.9: Floating Apps for Auto gets a new welcome screen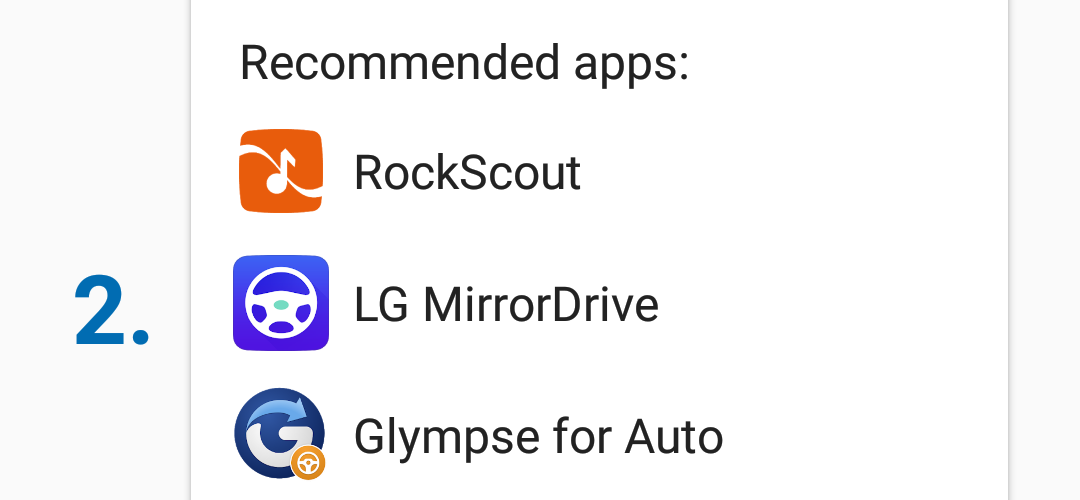 Floating Apps for Auto, the special version of Floating Apps for "hacking" cars with MirrorLink, receives all improvements that come with version 4.9 except for the new welcome screen. It has its own welcome screen that is not trying to introduce all features of Floating Apps but it's rather helping new users with essential steps needed to use Floating Apps for Auto in their car.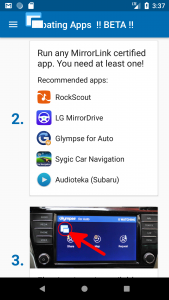 When the phone is connected to MirrorLink enabled infotainment, the interface is a bit different, and its elements must be larger. That also applies for the floating icon which is an important part of the app as it's only way how to access Floating Apps in some cars. However, larger floating icon interferes with standard app's header. Let's move it to the right a bit by default! So easy, so little change and so much important :-).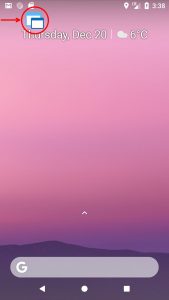 Described changes are important but easy to do. It takes time to implement them but there is no technical challenge. The last change is invisible and yet it's the most complicated one comparing with the two above.
The voice recognition doesn't work on some cars because the phone's microphone is not connected to the MirrorLink enabled infotainment, so the phone actually doesn't hear your voice. The app needs to switch to different communication scheme but this is something that is not possible on Android. No app can access this "low-level" stuff. But we've found the solution by virtually enabling Bluetooth headsets (that is not connected at the time) and this makes the whole thing magically work. It's a bit more complicated but as you can see, we are doing our best even if there are limitations we have to fight with.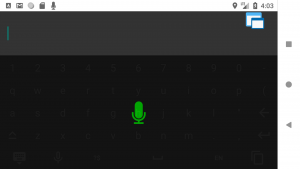 Btw, features introduced in this post are officially part of version 4.9 but are already available for a couple of weeks as a part of maintenance release for version 4.8. So you may already have them ;-).