Supported cars for Floating Apps for Auto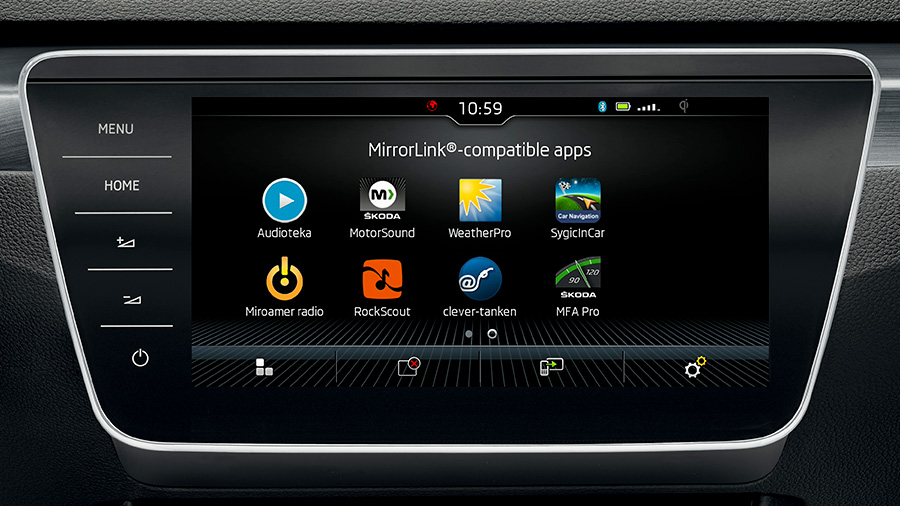 NOTE: Full MirrorLink on Samsung phones with Android 10 is a bit different!
To benefit from Floating Apps for Auto in your car, both your device and your car must support MirrorLink 1.1. Generally, cars with MirrorLink 1.1 manufactured after 2014 are well supported.
Please note that MirrorLink is optional equipment and it may not be available in all models of supported brands.
If you are not sure about the compatibility of your device or your car, please contact our MirrorLink expert at car.mirror.link@gmail.com.
Supported cars
VW
Skoda – Superb III, Yeti, Fabia III, Octavia III, Rapid, Kodiaq, Karoq
SEAT
Peugeot
Citroën
Toyota
Suzuki
Chevrolet
Buick
GM
Mercedes class A
DS (3-7)
Smart
Hyundai – Grandeur only
Opel – Vauxhall only
Kia – just 3 models so far
Lexus – not all
Honda – not all
Subaru – not all
Mazda – not all
Unsupported systems
Please note that these technologies are not related to MirrorLink and they are unsupported: Android Auto, Sync3, CarPlay, RLink!
Unsupported cars
Ford
BMW
Hyundai
Fiat
Renault
Opel
Nissan
Volvo