YouTube removed: Why and what to do about it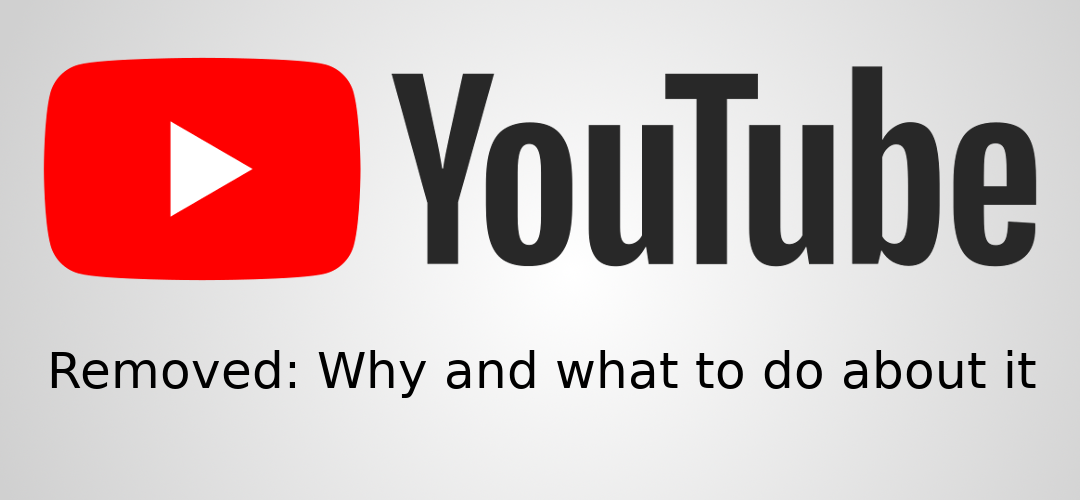 Recently, Floating Apps was removed from Google Play due to violating YouTube terms & conditions. The app was, according to YouTube/Google, allowing you to download YouTube videos which is simply not true and you know it.
Only solution to get the app back to Play Store was to remove YouTube apps.
Don't worry you can still use YouTube by downloading direct APK or by adding it into My Apps. Just follow these few steps:
1. Open the main app and go to My Apps in the menu.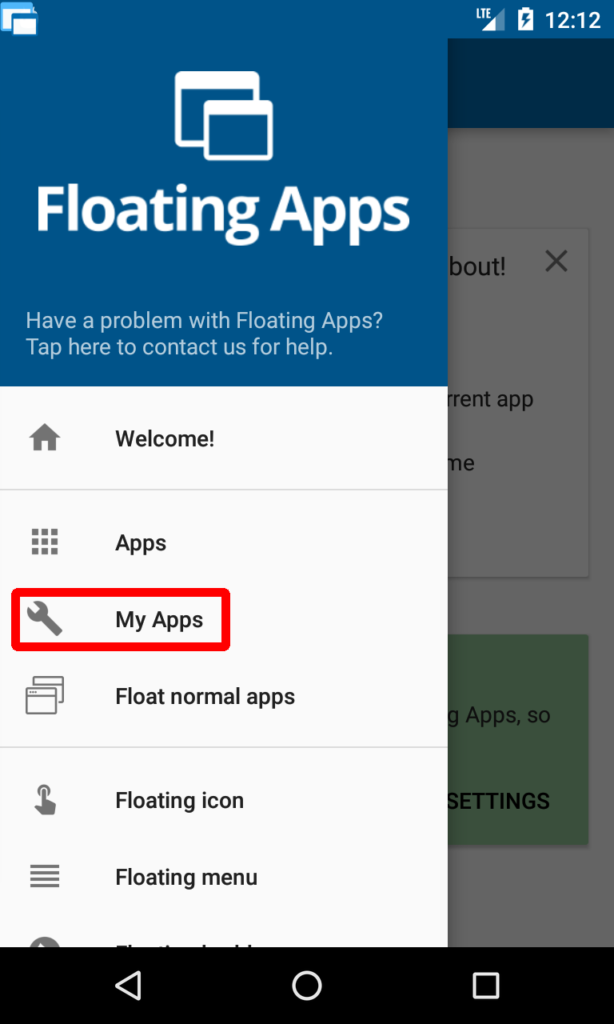 2. Click the plus button in the bottom right corner.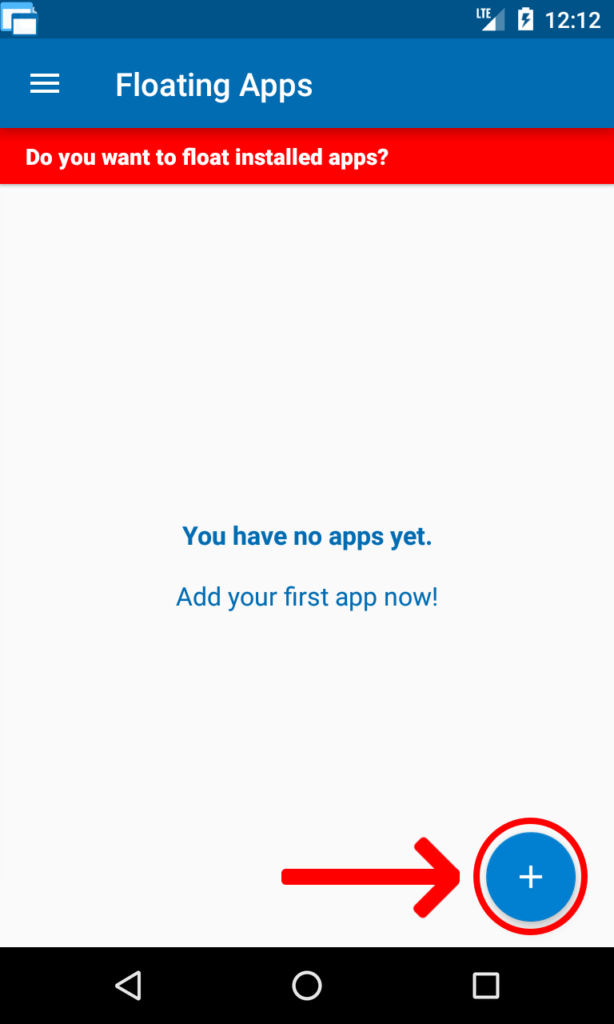 3. Select Create URL app from the dialog that popups.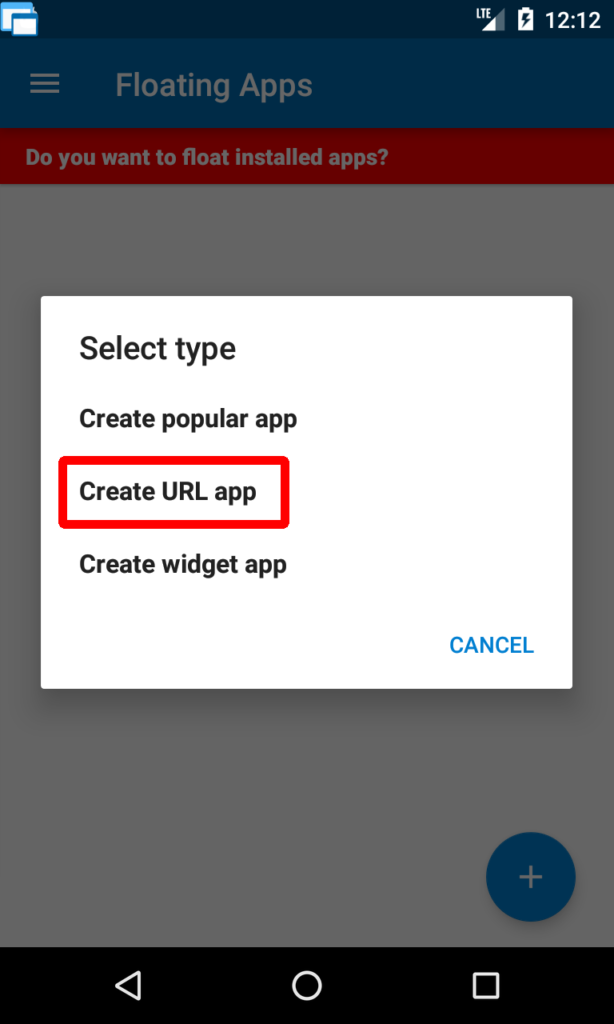 4. You can name the app as you want. Let's use YouTube and then place YouTube URL to URL field.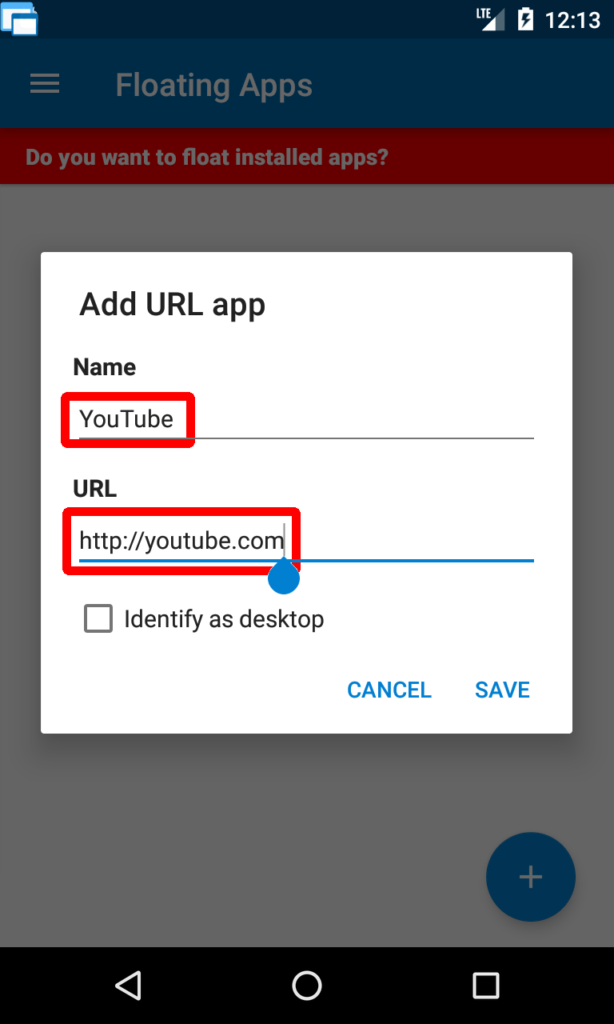 5. And here we go. You just created your first custom app from URL. Let's try it out.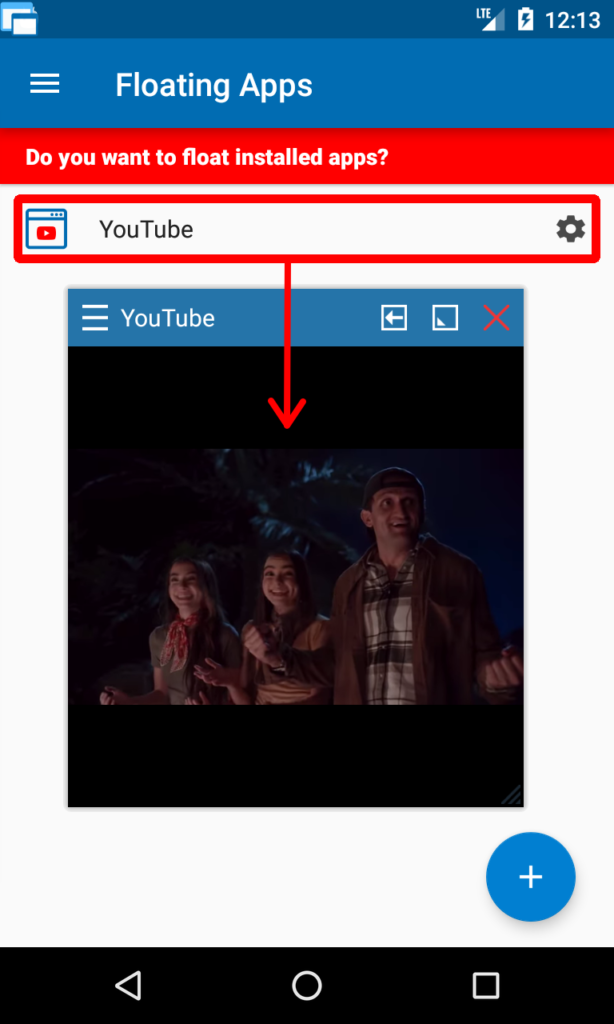 That's some extra work for you but we are now in a very hard position. We want to bring you great app while at the same time we must honor YouTube/Google terms & conditions.
For us, this means extra problem as Google also terminated our AdSense account and we lost some money. It's not all about money, but in the long term, if we are not able to get some revenue from app, we may not be able continue the development and keep the app alive (pay for translations, servers, etc.). If you want to help us, you can consider donate.