Floating Apps for Auto: Copy feature in the floating keyboard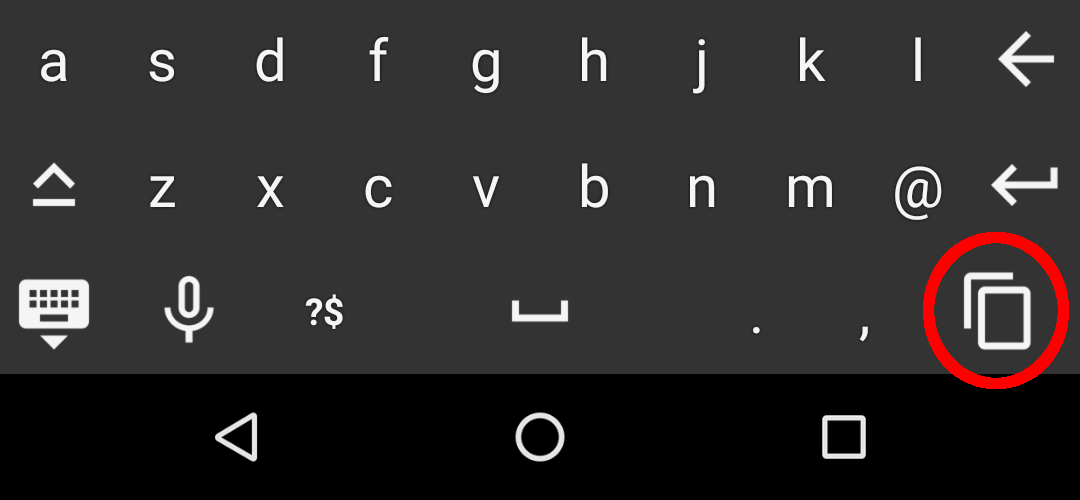 NOTE: Full MirrorLink on Samsung phones with Android 10 is a bit different!
When the car is moving faster than 5-6 km/h, the standard phone's keyboard cannot be used over MirrorLink. That's pretty irritating.
Floating Apps comes with its floating keyboard that can be used only with built-in floating apps. It's not possible to "inject" texts into other apps.
However, it's possible using the system's clipboard and copy-paste feature, and so the floating keyboard has got a new button for copying text into clipboard easily.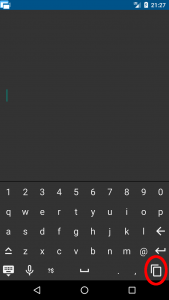 Also, to be easily accessible. The keyboard is now available as normal app ;-).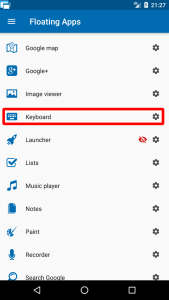 In combination with the free-form mode, this allows using many installed apps via MirrorLink.