How to use a custom music player with Floating Apps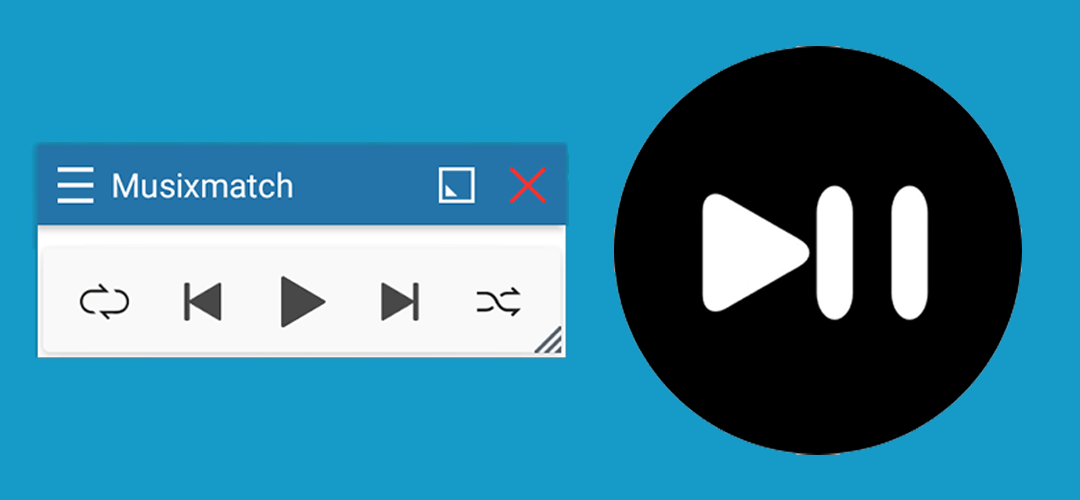 Floating Apps already contain a feature for playing music. However, some users can prefer an external music player (i.e. one they paid a lot for). Whatever reason they may have, the solution is super easy, it only requires the player of your choice to support widgets, and we will show you how to get it done.
1. Go to the main app and select My Apps in the sidebar menu. On the next screen, tap the floating blue + button.
2. From the options, choose to Create widget app. Now, you need to find your desired music player's widget. I will use Musixmatch for this example, but the choice is yours. If your player offers multiple widget sizes, bigger tends to look better.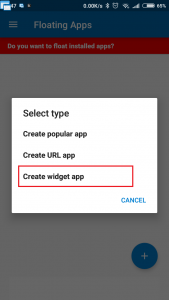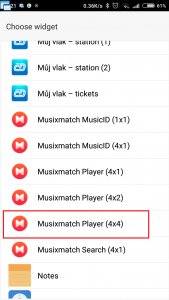 3. Give your new floating app a name. It's usually better to keep it short and simple, as this will help you find it easily and name alignment won't be causing any trouble. Tap on the Save button.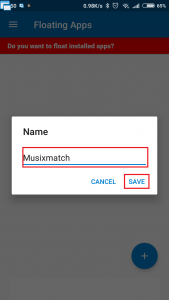 4. And you are done! The floating app is now present in the Applications list.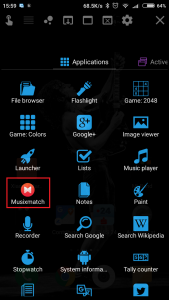 5. If the size or button alignment don't match your needs, you can resize the floating app manually. Once you find optimal position and size, you can save them from the window menu.