Working with multiple tabs of the floating browser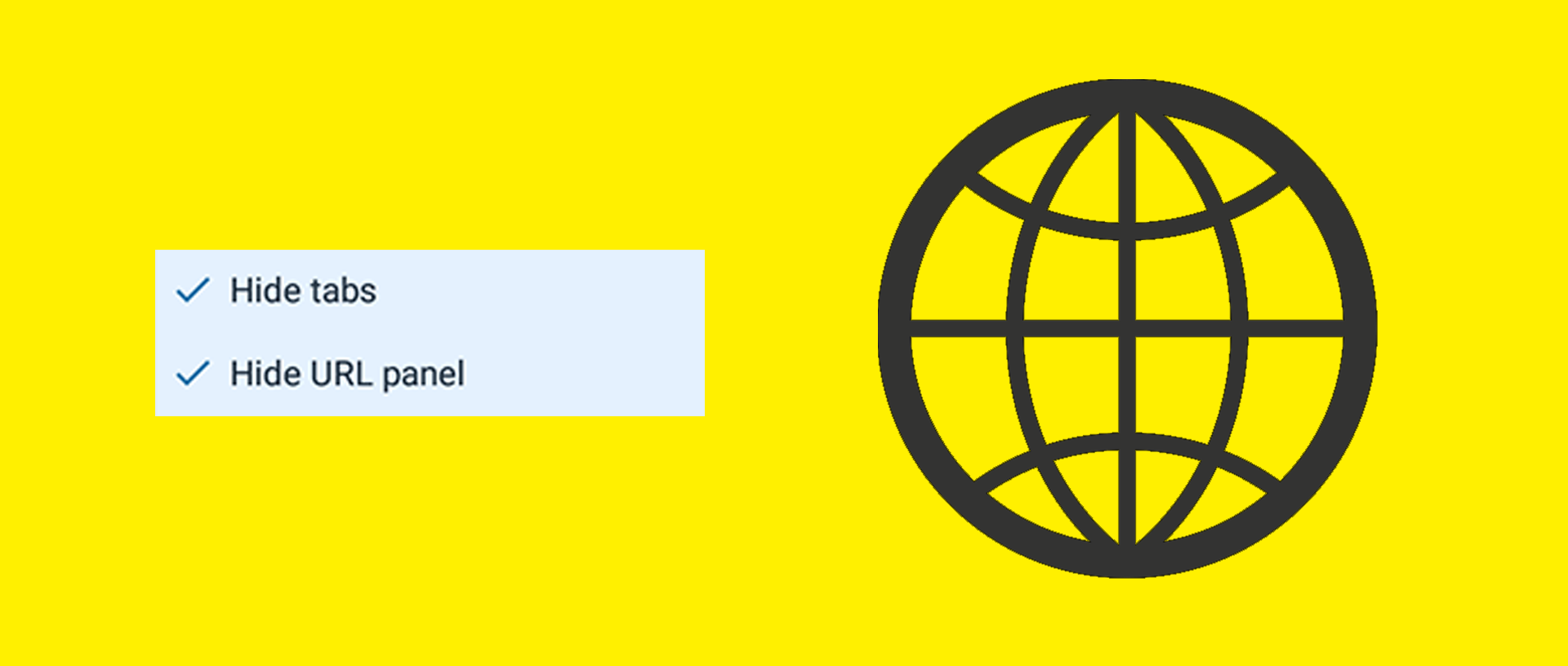 The Floating Browser belongs to a group of slightly more complex applications available in the Floating Apps pack. One of its features is having multiple tabs open, in the same way as in most desktop browsers. However, on devices with smaller displays, the two rows containing tabs and URL address take up a lot of space. If that's what's bothering you, lucky you! There is a built-in feature that lets you use your full display size.
1. First of all, open two different tabs – our homepage – FloatingApps.net, and our Facebook page.
2. Open the window menu and scroll down to the options you're looking for – Hide tabs and Hide URL panel.
5. "But how do I switch my tabs now?" you may be asking. The Floating Apps team kept that in mind as well. Using the "tabs" button in the upper-right corner, open a tiny menu which lets you switch to whatever you may need to.
6. Basic controls are also present, allowing you to close and open new tabs quickly.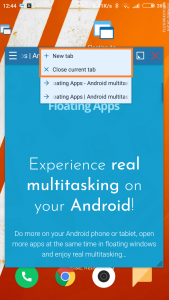 7. Followed all the steps, yet you still can't see the whole website? Try Minimal borders from the window menu. Please note that this mode is designed to view a single page only and isn't very handy when you need to operate multiple tabs at once.
And that's it! Keep this simple trick in mind next time you'll be working with the Floating Browser and maximize your productivity!