Version 4.0: Floating camera & barcode reader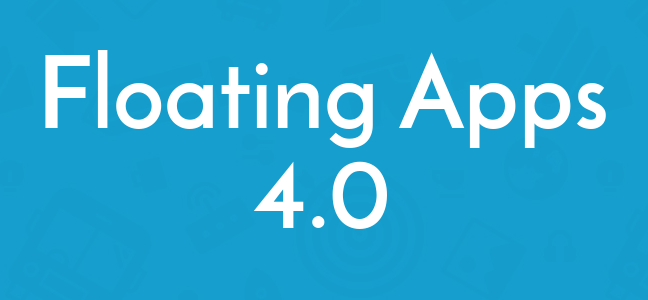 Notes are now available in FREE version!
New APP: Camera
New APP: Barcode Reader
New APP: Dice & Coin
General: Added support for Android O and its limits imposed by Google.
General: Improved speed and decreased memory consumption.
Wifi Manager: Fixed Android memory leak.
General: Minor fixes and improvements.