Beautiful analog clock over MirrorLink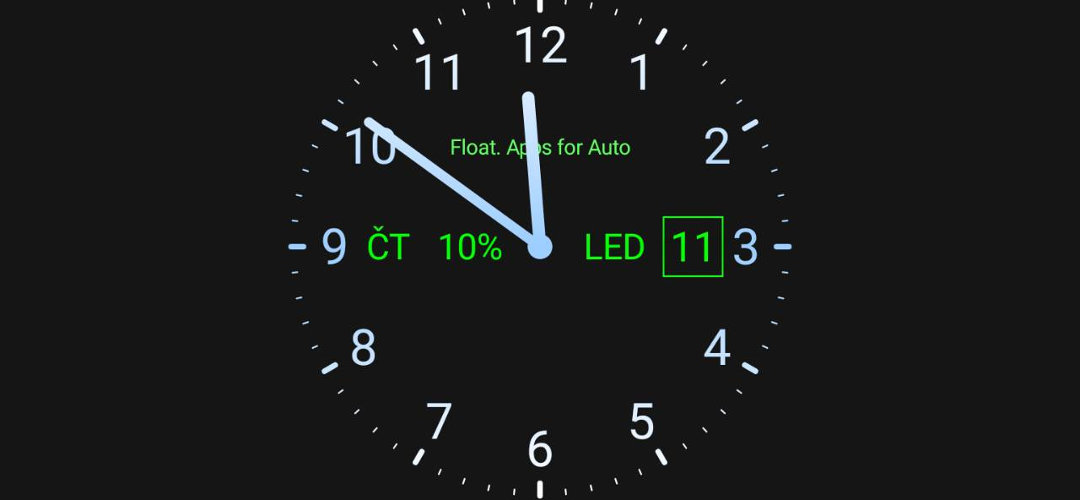 NOTE: Full MirrorLink on Samsung phones with Android 10 is a bit different!
With Floating Apps for Auto, you can do a lot of things, that were not possible previously, on the infotainment of your car using MirrorLink connected device. Now, you are not limited to just certified apps and you can use many of features available in Floating Apps.
However, some users want one single thing – analog / digital clock – that could maybe exist in the form of MirroLink certified app but it's probably too complicated to pass the certification process and having just a clock app doesn't seem to pay off.
Let's find some solution with Floating Apps :-).
1. Download and install nice clock app that supports home-screen widgets. I use Analog Clock LiveWallpaper7PRO and configured it for my needs. I have added date, battery status and the name of our app :-).
2. Go to the main app of Floating Apps for Auto and select My Apps from the menu. Tap the plus button in the bottom right corner and select Create widget app from the dialog.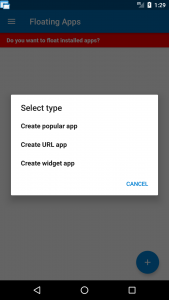 3. Now select the desired analog clock from the widget selection dialog that popped up.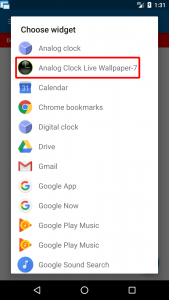 4. We are done! There is our custom app made from the home-screen widget available. You can also tap the gear icon right from the app name to access app-specific settings. It's very useful to change the background color for those widgets that are white so you will be able to actually see them :-).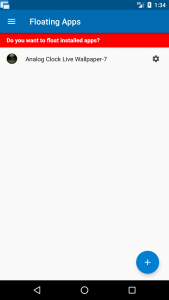 5. Now connect your phone to your car with MirrorLink and start some certified app (it doesn't matter which one). Access floating applications your preferred way and start the analog clock app. Then maximize the window to the whole screen. You should get something like on the image below. It looks gorgeous on the infotainment in the car ;-). For some apps/widgets, it's necessary to keep the app running in the background to have the widget working correctly.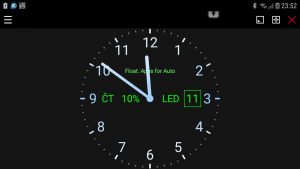 That's beautiful, isn't it?
Of course, you can minimize the app if you need the running certified app or you can use it only on the half of the screen and show some other floating apps alongside. It's up to you!