Version 4.6: New YouTube app!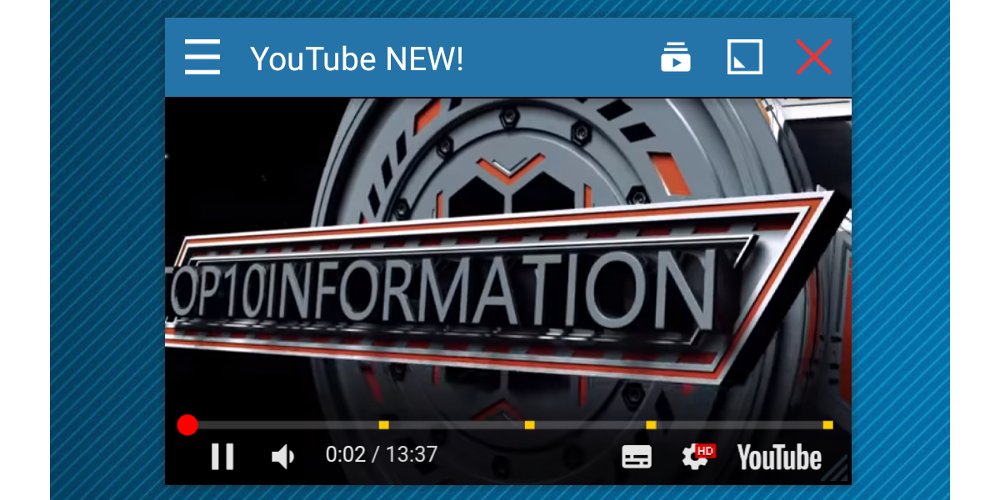 In the new version 4.6, there are some smaller updates like improved dialog rendering, improved splash and faster startup sequence of the main app and also improved support for RTL layouts before Floating Apps will be fully RTL enabled.
Bigger change that had to be done because of the new YouTube app, is improved header for "no borders" mode that now respects theme settings and also can show extra app's buttons.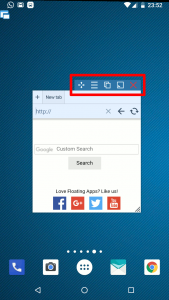 There are also some new features specific to Floating Apps for Auto described in another article.
I know, I know… you are waiting for some information about the YouTube app. It now combines music player-like interface for managing your playlists with all the features you would expect like sorting, manual ordering, random playback, etc. Adding videos to your playlist is done through the normal YouTube website and thus support anything from trends to logging in. You can also import the whole list of videos by one tap.
During playback, you have standard YouTube controls available including quality settings, etc. Please note that some controls may be hidden if the window size is not big enough for them. Just resize the window to get them back ;-).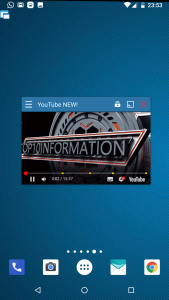 This is amazing, what do you think?