Version 4.11 – a few changes, a lot of fixes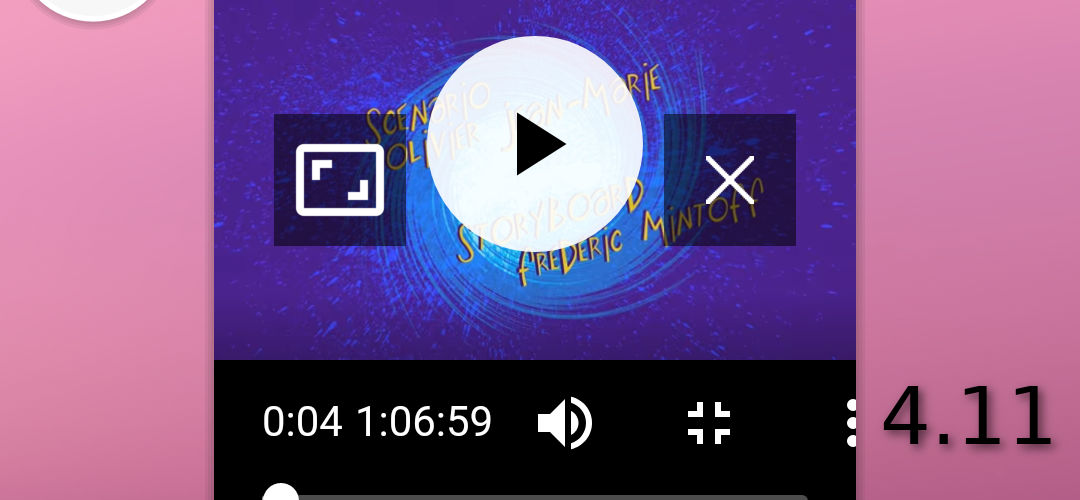 Version 4.11 is important for Floating Apps for Auto as we skipped 4.10. It was too unstable, and the added value wasn't so significant to overweight it. For 4.11, we spent a lot of time testing it, improving tutorials and functionality. What started as an almost identical clone of original Floating Apps is now its very own app.
For the majority of users, this version is mainly about solving some bugs and about internal improvements.
We've managed to solve annoying issues like the floating menu is automatically activated after the phone is restarted even if the app is disabled. The very same bug also appeared for the notification. There was also a bug in AdBlock interfering with Twitter functionality, etc. And a few other minor bugs affecting some of you.
Also, we've bought some new phones, and after several days full of testing, we've vastly improved the free-form mode. Now, it performs much better on Samsung phones. And more improvements to come soon.
However, there are also some great new features:
Complete fullscreen for YouTube (and all videos in browser-based apps)
On Android 5+, the PDF module is no longer required for rendering PDF documents
Shortcuts for easily enabling and disabling the whole app
It's possible to zoom in more than allowed by the page in the browser and browser-based apps
It's possible to disable the annoying warning for invalid HTTPS certificates (if you know what you do)
Video player gets an option for delaying audio track if it's not synchronized with the video
Applications now support favorites in Launcher the tab
And tens of improvements and small bug fixes
Don't forget to read What's new in the app ;-).