The free-form mode on Android Pie – the difference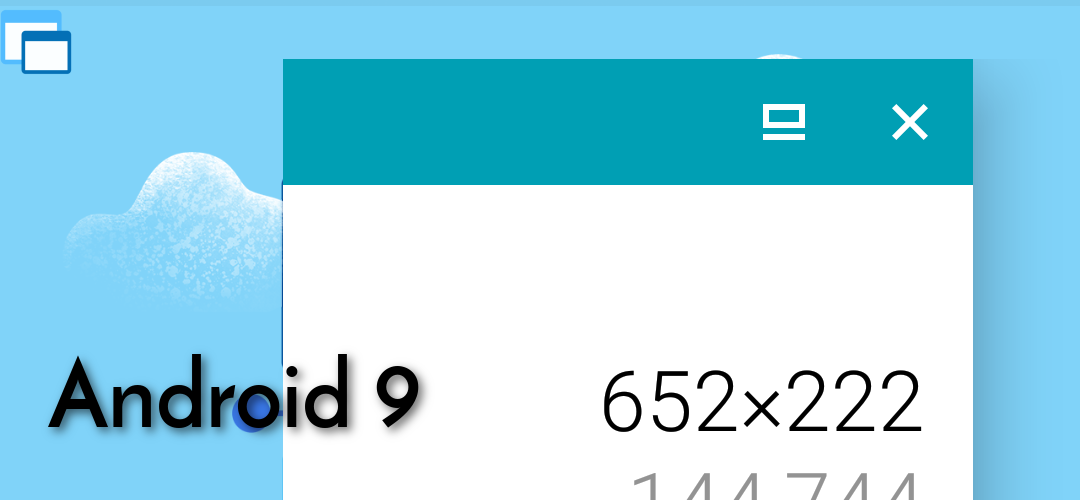 Note: This post describes how the free-form mode works on unmodified Android from Google. It can work differently on your device based on its vendor. I would expect Samsung to alter the free-form mode in the same way as they always do.
From the Beta releases of Android Pie, it looked like the free-form mode is not going to be supported. Thankfully, it is! However, there is a big difference. Learn more about it.
1. You have to enable the free-form mode by following instructions. This step is the same as for older Android versions.
2. You can launch any app in a window as usual – by long tap on the app in the floating icon, the floating menu or in the Launcher app. Btw, from version 4.8, there is also improved support of the free-form mode in the floating menu.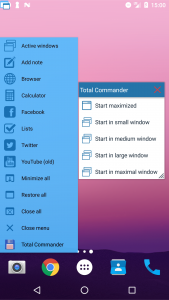 3. The app is launched and you may notice the big difference – the previous fullscreen app is still visible in the background and a newly launched app is floating over it. In the older Android versions, apps launched in the free-form mode are placed inside their own stack and don't play well with the fullscreen ones. On Samsung phones, there is a difference. Samsung altered the free-form mode to allow combining windowed and fullscreen apps.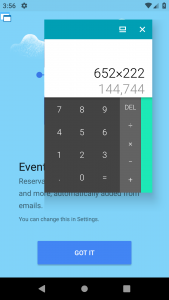 4. So far, the new free-form mode seems to be better since combining windowed and fullscreen apps is really important in many cases. However, there is also another one big difference. Once you tap outside of the window, it disappears and there is no way how to easily return back to it.
Thankfully, Floating Apps comes with a completely different mode for Android 9. The apps are not "restarted" if launched again but rather brought to the front. It's not working well in all cases because of a lack of support for this mode in Android. However, it's the best we can do and it makes the free-form mode viable solution again.
See it in action:
For many use cases, this may be even better. You can play your favorite game and open WhatsApp over it just to read and answer messages. As soon as you are finished with the task, you just return back to your game and you no longer need WhatsApp window. For such cases, it's going to be the perfect solution. However, it no longer allows floating many windows side-by-side. Pity.
What do you think about the new free-form mode in Android 9? Do you consider it the right step from Google to change it like this?