How to enable/disable Floating Apps quickly with Quick Setting Tiles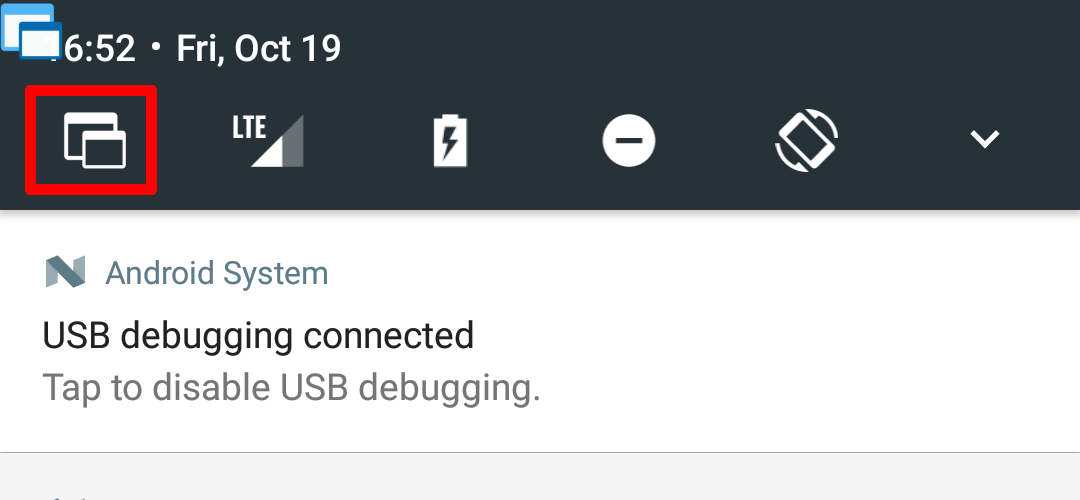 There is also a video on Floating Apps' Youtube channel describing this feature so if you prefer it, just visit the link and you don't need to read all the text :-).
This feature is one of the most often requested one. It's even more important for Floating Apps for Auto as in this case the app is less likely to be used all the time. Having an option to temporarily disable the app quickly is essential in many situations.
And guess what? Floating Apps contains this feature for a very long time now. It's available from Android 7 and newer.
Here is how you can easily set it up:
1. Pull down the notification bar twice and then tap on EDIT button.
2. Now, you can reorder the so-called quick setting tiles as well as add new. Tap Floating Apps, hold and move it to the first position. Btw, there is also the second icon Applications that allows you to access Floating Apps' dashboard through quick setting tiles. Don't hesitate to test it out too ;-).
3. And you are done. Just tap the icon for disabling Floating Apps and tap it again for enabling FA. Easy and super fast.
Do you like this tip? Have you already know about this feature?