Happy New Year and thanks!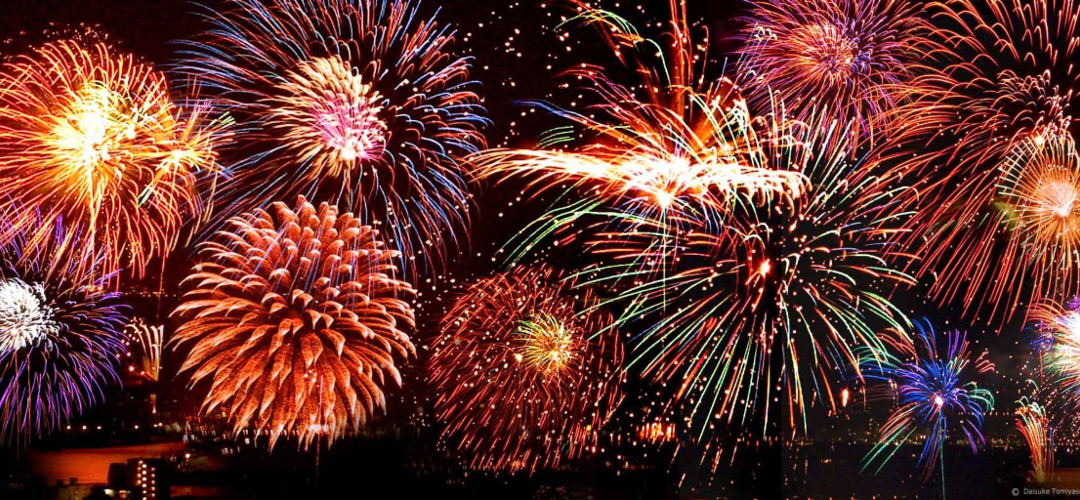 Thanks all of you for being a part of the community by using the app, reporting bugs, donating, helping with translations or giving us a nice comment on Google Play.
We wish you Happy New Year! I know that Floating Apps is used everywhere around the world and that today is not the end of the year for all our users, but since this is a tradition in our country, we sincerely wish success in upcoming days to all of you – no matter if today is the last day of your year or not.
The year 2018 was amazing – Floating Apps made a big step ahead, and we've implemented a lot of ideas and fixed a lot of bugs. There is still a long list of tasks but, at least for me, the app is now a way better than it was a year ago. I hope that you feel it similarily.
It's incredible that something that started like a tiny hobby app I made for myself is now an app with almost 5 million downloads being between top 0.1% of apps on Google Play to get to such numbers. Thanks all of you for this fantastic journey!
When I planned this post, I stuck on two words "We wish…". Over the last year, we received some emails suggesting that we are a big company, so let's end this year by sharing a bit of personal information on what WE mean for us.
First, there are many people around who are helping us with translations, testing, suggestions, etc. Without them, the app would never be what it is now. Thanks for that to all of you!
However, our team consists of three people. I develop the app as well as answer some more technical emails, write some articles, etc. My wife Zuzana answers your comments and emails, helps users in need and takes care of bookkeeping. Miloš is an expert on MirrorLink and Floating Apps for Auto and answers emails related to these topics and tests new features on his car.
Me and Miloš, we both have another job we do for living, and my wife is currently on maternal leave. Especially Miloš is doing a great job by answering tens of emails every single day in his "free" time after his full-time job. It's easier for me as I work from home and have a flexible schedule, but it sometimes complicated and I haven't as much time as I would like to invest in the app. Sometimes, you could find Miloš and me discussing Floating Apps over Messenger in the deep night :-).
The year 2018 was great for us also for another reason – our second son was born. These two angels are also helping me with the app by keeping me sane :-). They are not very good at it yet as some nights, full of crying, are not helping me much :-).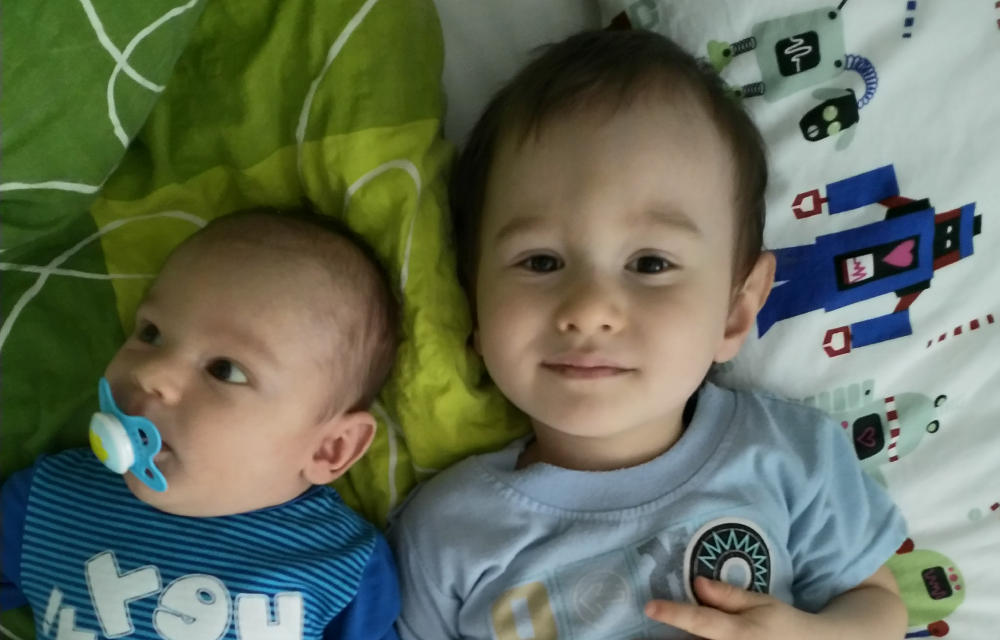 Now, you know something more about the background of Floating Apps, and I hope that we all will continue this incredible journey for one more year. Stay with us…