Version 4.9 is out!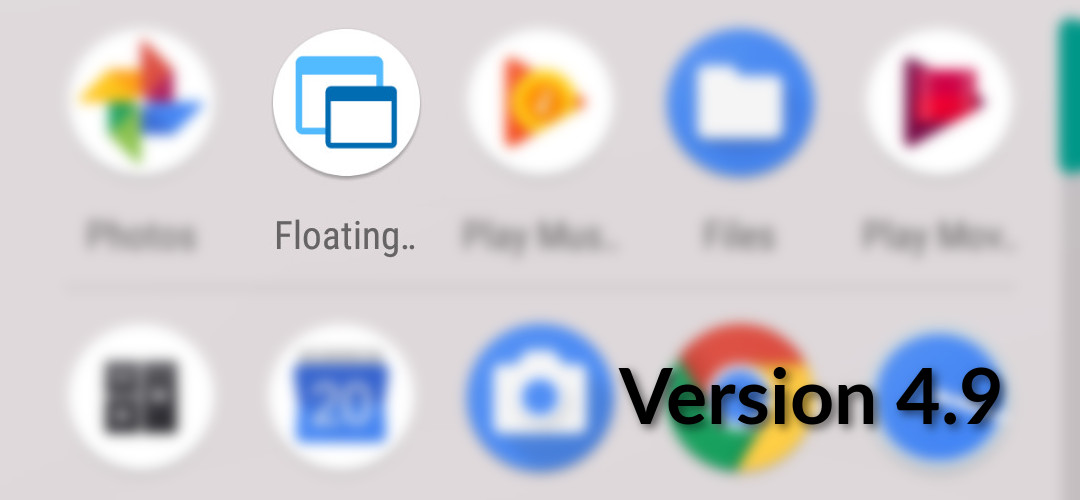 Floating Apps 4.9 is out and it comes with many improvements and bug fixes. Let's talk a bit about the most important ones:
In the posts above, the most important changes are described, but there are also numerous little changes here and there, so explore the new version well and do not hesitate to contact us if you experience any problem! We are doing our best but there may be some little bugs left :-).
Also, do not hesitate to contact us and let us know what you like and dislike (I hope there's nothing to dislike) about version 4.9.