Version 4.9: NEW Search app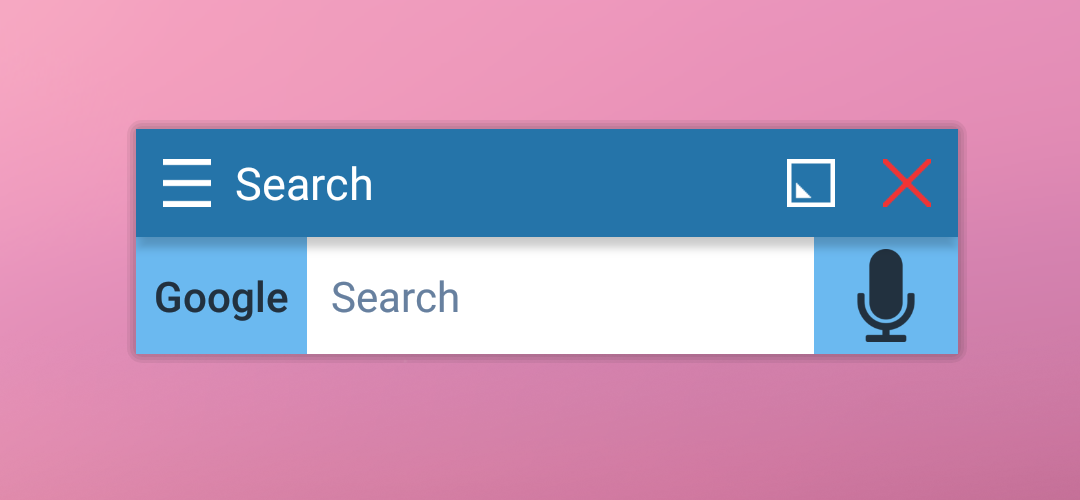 In version 4.9, old Search Google and Search Wikipedia apps are no longer available and have been replaced with a brand new Search app.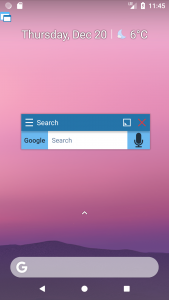 The new Search app introduces more search engines and as of initial release, they are:
Baidu
Bing
DuckDuckGo
Google
Wikipedia
Wolfram Alpha
Yahoo
Yandex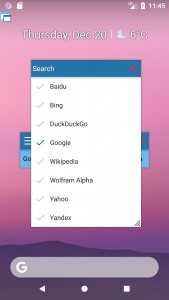 It also comes with something completely new that may be later implemented into more apps if it shows as a viable solution – a voice recognition aka speech-to-text. Just tap the icon and ask and a second later, you've got the results using the selected search engine. Amazing, well?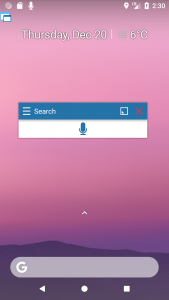 Simple but powerful app… what do you mean?