Version 4.9: File Manager, Image Viewer, Video & Music Player, and gallery mode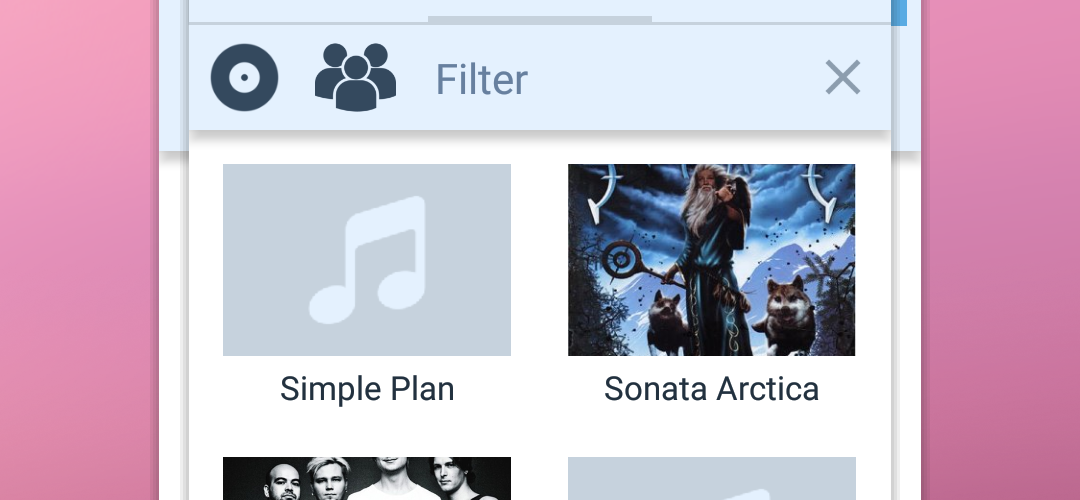 Gallery mode for Image Viewer and Video & Music Player
Until now, it was a bit complicated to select images, videos and music files and it needed you to navigate through the file system. Of course, this option is still available but there is also a new gallery mode that uses the very same mechanism as the Android system itself.
It's very easy to find the right file now and for music files, you can also group them by album or artist.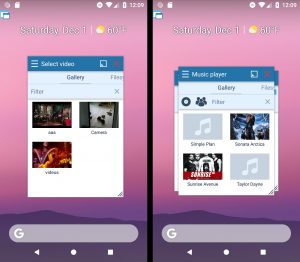 Gallery mode is planned also for other apps where it makes sense.
File Manager shows running operations in the notification bar
Running operations are no longer shown as a small floating window but we moved them to the notification bar. Also, you can cancel running operations now! And of course, you can see the progress for the long running tasks ;-).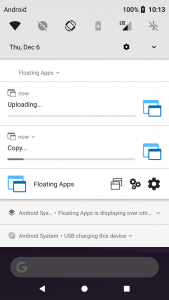 Other improvements to File Manager
Reworks storage detection mechanism, so it's faster now.
Adds option 'Go to documents' whenever possible.
Improves error detection for cloud storage.
Removes unnecessary texts.
Adds an option to edit a bookmark title.
Adds automatic keyboard opening for 'select name' and 'select extension' options.
Video Player: Streams & Fullscreen
As an addition to the new gallery mode selection, Video Player has received new features and improvements. The most notably, it's a support for streams, fullscreen mode, and playback speed.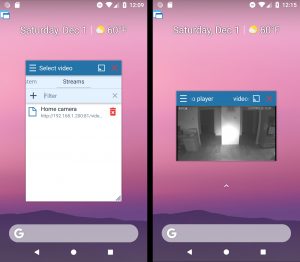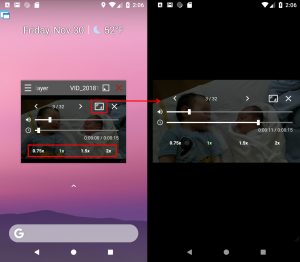 Image Viewer & Music Player
Image Viewer: Adds an optional toolbar with quick actions.
Image Viewer: Fixes bad icons for image rotation.
Music Player: Adds enquequing of files opened from external source.